As part of The Register's Ask It Madison County series, one county resident inquired about methods of disposal of water from an oxidation process used to destroy nerve agent at the Blue Grass Army Depot, or BGAD.
At the depot, several nerve agents have been stored safely since the 1940s, including Sarin and VX agent, which will be destroyed using neutralization followed by supercritical water oxidation (SCWO).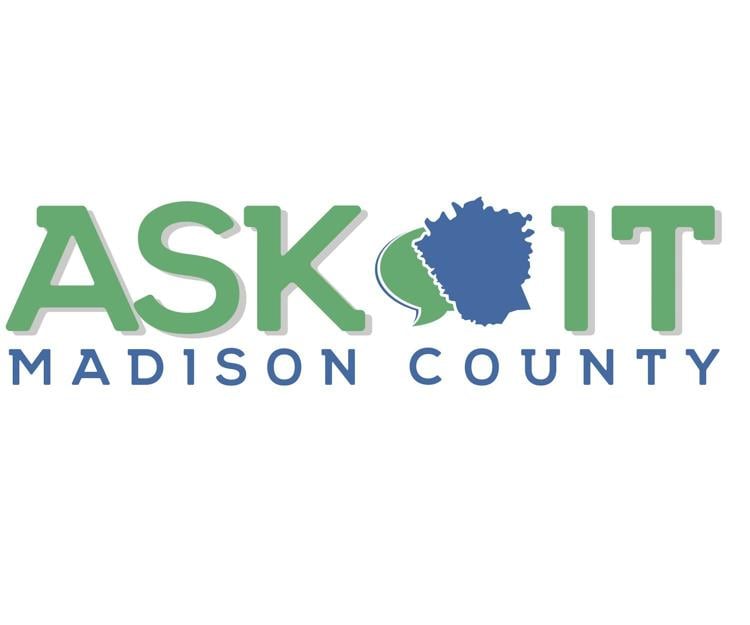 According to previous Register articles, during the neutralization process, munitions containing the agent will be taken apart and the nerve agent drained and separated from the explosive components, or energetics.
It will then be mixed vigorously with hot water and sodium hydroxide to destroy or neutralize the agent. The resulting product, known as hydrolysate, will be held and tested to ensure destruction before the SWCO treatment.
Once hydrolysates proceed to SCWO units for the destruction of organic material, they will be subjected to very high temperatures and pressures which will break them down into a carbon dioxide, water and salts.
According to Mark York, BGCAPP communications manager, "The liquid effluent from the SCWO process will be treated in our on-site reverse osmosis (RO) system so that about 70% of the water recovered and put back into the SCWO process. The other 30% referred to as RO reject, is a brine solution approximately the same solution as sea water. This saltwater solution will be shipped off-site for deep-well injection in Ohio."
He said RO is a standard technology for water purification, commonly used on seawater and sometimes in people's homes.
"RO performs with relatively high efficiency and effectiveness," he added.
The 70% that is put back into the SCWO is required to quench the supercritical liquid, York explained.
"Providing the quench stream to the bottom of the flow reactor is not a difficult process," he said. "Recycling the water also allows the project to be good stewards of the environment."
While destruction of the Sarin and VX agent has begun at the facility, the SCWO process is scheduled to start later in 2020. York said the BGCAPP SCWO facility has tested the oxidation process.
To submit something you want investigated by The Register, email editor@richmondregister.com and send your questions with your name, city, zip code, email and phone number. Questions can also be mailed in. Send your question with your name, city, zip, email and phone number to Richmond Register c/o Ask It Madison County, PO Box 99, Richmond, KY, 40475.
Reach Taylor Six at 624-6623 or follow her on Twitter @TaylorSixRR.
Some information has been updated since this story was originally published.