GLASGOW -- The winner of the longest running "money" tennis tournament in Kentucky garners a prize for besting the field, but he also gets to see his name etched on a championship trophy that boasts some of the best names in state history for amateur and professional tennis.
The W.A. Weldon Invitational Tournament and Jim Moody Doubles Classic will be held July 26-28 at Gorin Park in Glasgow.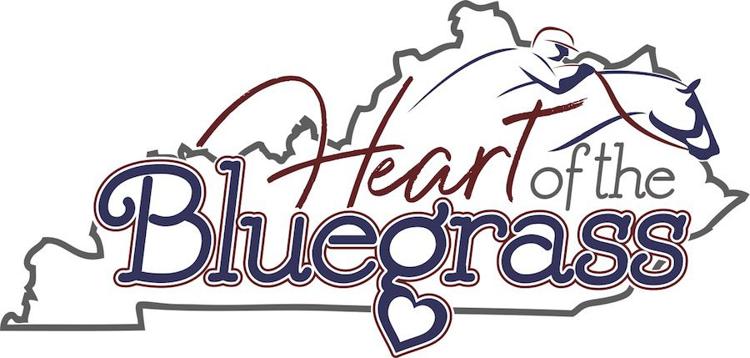 The tournament originated in 1928 after being organized by Dr. W.A. Weldon of Glasgow. There was a break in play during World War II, and the tournament wasn't played a few other years, but it has otherwise been a staple in Glasgow for almost a century.
"Dr. W.A. Weldon believed in this community," said Terry Bunnell, tournament director and chair of the W.A. Weldon Tennis Association. "Being around tennis meant a lot to Dr. Weldon, so his legacy lives on through this."
The tournament is steeped in tradition and talent.
Peter vanLingen won the singles tournament from 1968-1974, and eventually turned pro and played at Wimbledon.
The 2008 winner, Eric Quigley, was once ranked inside the ATP World Tour's top 300 players in the world.
Last year's champion, Brandon Lancaster, was a standout player for the University of Louisville.
Dozens of other names on the trophy represent men who went on to lengthy amateur and pro careers, some of whom also became well-known coaches in Kentucky.
"When you look at the trophy and see the various names on the trophy, a lot of these individuals are now in the USTA Kentucky Hall of Fame for tennis," Bunnell said.
There will be a new singles champion this year, as Lancaster will not be available to defend his title. Still, Bunnell said the invitational field is again stacked with talent.
"We have several college players and very high-caliber high school players that will be with us," Bunnell said.
The doubles tournament also brings a great pool of players from across the state. Last year's winners, Carles Pons and Chad Dyer, hail from Richmond.
"These players have fun playing," Bunnell said. "They're very competitive. You'll see a lot of talent and I think you'll enjoy watching these players play for the championship in singles and doubles."
Organizers have used the tournament as a catalyst for a week of free activities designed to engage the community and encourage people to play tennis.
On July 22, there will be kids tennis lessons at the Glasgow-Barren County YMCA and the Glasgow Boys and Girls Club.
On July 23, there will be a beginners clinic at 6 p.m. at Gorin Park.
On July 24, there will be a ladies night clinic for all skill levels at 6 p.m. at Gorin Park
On July 25, a tennis block party will be held at 6 p.m. featuring several competitions and giveaways and is hosted by the USTA. All of the activities at Gorin Park are free and open to the public.
The tournament begins at 4 p.m. July 26, and the public is also invited to watch the play free of charge.
"The tennis is always good, with good competition, and we invite people to come out and be a part of the W.A. Weldon," Bunnell said.