Walk through one of Madison County's largest cemeteries around Memorial Day and you will see 8x12-inch American flags flying over the graves of veterans.
Large cemeteries with professional staff, often with the help of veterans organizations or Boy Scout troops, usually make sure known veterans' graves are thus honored.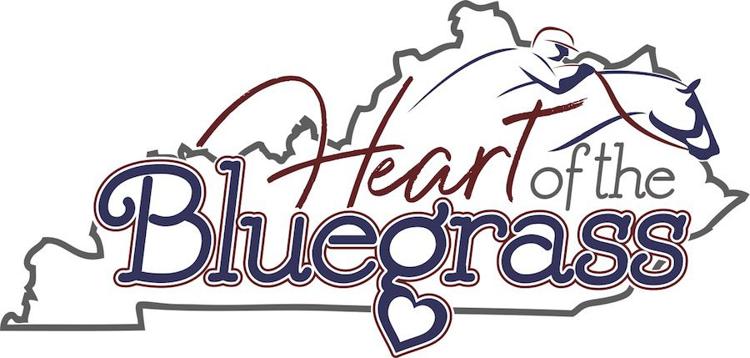 However, an estimated 400 or more cemeteries are scattered around Madison County. They range from large church or community cemeteries such as Maple Grove, Flatwoods and College Hill to small family plots that dot the rural landscape.
The larger rural cemeteries often have volunteer boards of directors but no paid staff and may lack the resources of professionally managed facilities. Veterans' graves in rural cemeteries can go undecorated on Memorial Day unless done by family members. However, many veterans buried in Madison County no longer have family in the area.
About five years ago, Spencer Guiley, along with Kenneth Baker and Philip Seyfrit, made it their mission to see that no veteran's grave in Madison County goes without an American flag on Memorial Day. Raising private donations and recruiting volunteers, their informal group placed more than 1,200 flags on veterans' graves this past May.
"No veteran's grave should ever be forgotten," said Guiley, "especially the graves of those who died in their country's service."
The group started with 1,200 flags in May, Guiley said, but ran out and bought more.
Among groups that donate money or provide volunteers for the effort are the Battle of Richmond Association and the Junior Historical Society of Waco Elementary School, Guiley said.
The flags, which are the same size as those placed on each grave at Arlington National Cemetery, cost 50 cents each, he added.
Many of the volunteers who place the flags also help pay for them and appreciate the contributions of others, Seyfrit said. The group hopes to have well over 1,200 flags on hand prior to next Memorial Day and will be asking for donations during the winter months. Donated money is used only to buy flags. Volunteers cover their own travel expenses and are uncompensated for their time, he added.
Guiley, who is employed by Combs Parsons and Collins Funeral Home, has created a database of the county's cemeteries, which denoted those known to contain veterans' graves. Some grave markers may mention whether the deceased served in the military, Guiley explained, and some may be buried under a marker provided by the U.S. Department of Veterans Affairs.
However, if a veteran's grave marker does not indicate military service, a family member or someone otherwise knowledgeable may bring it to Guiley's attention.
Those who want to place flags on a specific veteran's grave may obtain one from Guiley at the funeral home or from Seyfrit at the Battle of Richmond Visitors Center. Anyone wishing to donate or volunteer for the effort should contact them.
On Memorial Day, the group wants every veteran grave in Madison County to fly the stars and stripes regardless of the cemetery in which they rest, Guiley said.
For updates, visit the "Flags for Veterans – Madison County" page on Facebook.