Bringing broken instruments back from the grave is what luthier Steve Rigsby has spent his whole life doing.
From restoring a guitar that was submerged in water for nine days to fixing the body of one that was run over by a truck, Rigsby said there is a joy in returning something back to its previous condition and hearing it again.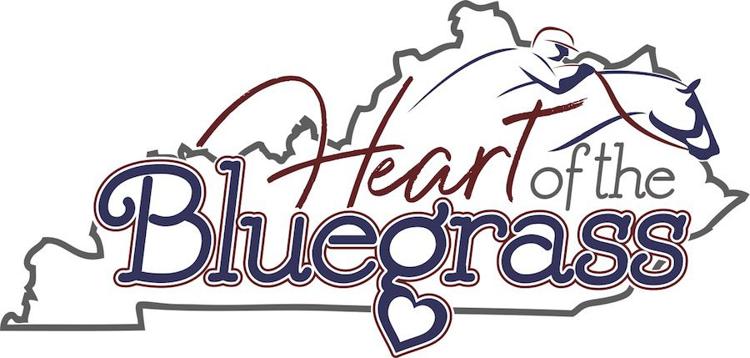 "If you can make it look and sound better than it did before it encountered its issue, that's interesting," said Rigsby, from Clearfield, Ky.
Rigsby said his family was always involved with music and he can recall getting a banjo ukulele in grade school.
"I was probably in the fourth or fifth grade when I traded for a little instrument," said Rigsby. "I tortured the family with that for a while and then finally my dad's brother gave me an old beat up guitar."
That guitar was his first restoration project.
Rigsby works as part of a team with RS Guitar Works in Winchester, but considers himself retired from full-time work. They work mostly in electric so, if an acoustic guitar or project they don't have time for comes through the door, he is there to help.
"I found it was more satisfying for me anyway to do repair work than it was to build an instrument," said Rigsby, who taught music for over 25 years.
He has restored and built custom guitars for big names like Joe Perry of Aerosmith and Jason Hook of Five Finger Death Punch.
"It's not that it's any big deal who it belongs to — it's that they sometimes have the most interesting things to work on," said Rigsby.
Rigsby has been teaching Casey Berry some of the tricks he has up his sleeve.
"I try to help him out as much as I can. Pass on some of the pain and the scars that I have so he didn't have to go through that," said Rigsby.
Berry said he had been interested in music for as long as he could remember. He heard about Rigsby's work through a local guitar shop and wanted to learn more from him about rebuilding.
"It has been an absolute joy to have someone experienced that I can contact with questions that are something that I should learn years down the road," said Berry, an Olive Hill native. "I hope that someday I could be sitting on my porch and have somebody else to call me up and ask me how to do something."