VAN LEAR -- Butcher Hollow has become a home to many people outside of Loretta Lynn and her family. It's become a beacon.
Ted McCoart has been giving tours at Lynn's home since he was 8 years old. Now, he said people come from all around and find a connection to the place.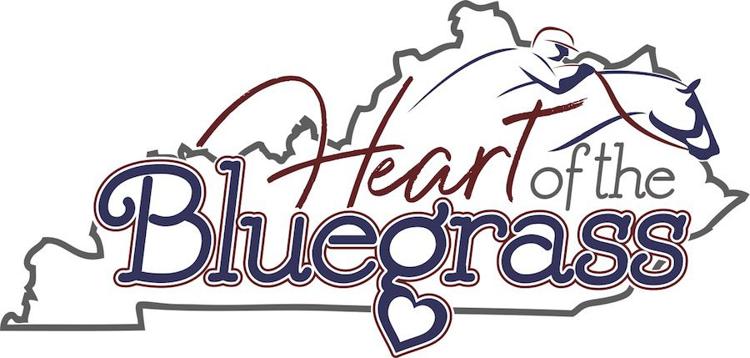 "It's not like a museum," said McCoart, great-nephew to Loretta Lynn and Crystal Gayle. "People come up and they can sit around. We wanted it to be like you're coming home."
The house in Johnson County, known from Loretta Lynn's "Coal Miner's Daughter," resonates this message through people like Shirley Raglend.
Raglend said coming to visit the homeplace was just like being where she grew up. It brought back memories of her father who was a coal miner, she said.
"You just get nostalgic when you see stuff like this," said Raglend of Rush, while looking at a miner's cap. "This is just like home to me."
McCoart said he learned the history of his family through following the footsteps of his grandfather, Herman Webb. Literally, following him like a pup while he gave tours, he said.
"We would be busy, and people would come up and I would just start telling them about things," said McCoart. "My grandpa just started letting me stay up here. If he needed to go run to town or was needed down at the store, I would just be up here."
Webb gave tours for over 30 years before his passing in August of 2018. McCoart and the family agreed the tours should continue.
"We are really glad to be able to continue this tradition," said McCoart. "I'm glad to keep his memory alive."
Butcher Hollow lies just outside of the old mining town of Van Lear. There were five mines in the town that were incorporated by the Consolidation Coal Company in 1912. Since the hollow was outside of the town limits, they didn't have basic amenities.
Webb was the only one of the eight siblings to return home after temporarily moving to Indiana in the late 1950s, McCoart said.
"This was his favorite place in the world," he said. "That makes it really special to me to, because he was one of my favorite people in the world."
There were two stores in the town known as the number one and number two store. McCoart said that in the mid-seventies, Webb bought the number two store and it has been in the family ever since. It is now called the Number Five Store, Webbs Grocery.
McCoart currently lives and works at Morehead State Athletics in Media Relations. He said the proximity to Van Lear had a lot to do with his choice at going there.
He said like Van Lear, there is a deeply rooted history in Morehead. In relation to the house, it is great to see places like the Kentucky Center for Traditional Music, he added.
"They are kind of carrying on the legacy of keeping county music and things alive," said McCoart.
Lynn's home is located on Butcher Hollow Road one mile outside of Van Lear.