CAVE CITY -- Yogi Bear's Jellystone Park Mammoth Cave in Cave City was recognized as the Park of the Year by the National Association of RV Parks and Campgrounds during the Outdoor Hospitality Conference and Expo held in Knoxville.
The campground received the award in the Large Park Category, which is given to parks with 251 to 500 campsites.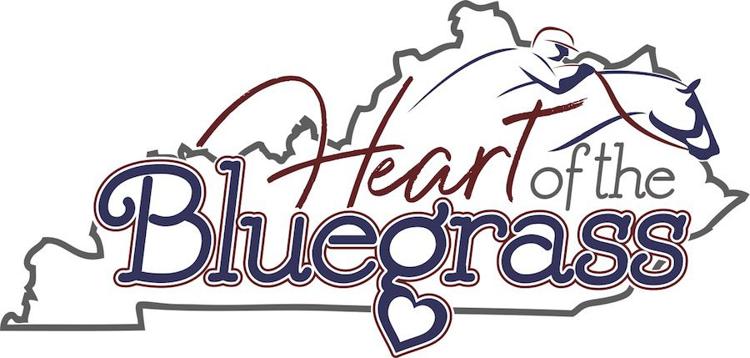 "This is selected by your peers. It's not just Yogi parks. There are something like 3,000 campgrounds in the country. This is phenomenal and for this to be in our community, Cave City, Barren County and Kentucky all need to be proud that we were able to achieve this and to bring people in," said Bill Pott, owner of Yogi Bear's Jellystone Park Mammoth Cave.
The national convention changes locations from year-to-year and Pott and his wife, Kay, were able to attend because it was taking place in Knoxville and because for the first time in quite a while it didn't coincide with other events they typically attend.
"Everything just happened to come together," Pott said. "Kay and I are both extremely honored."
Paul Bambei, president and CEO of the National Association of RV Parks and Campgrounds, said in a press release that the parks that receive the Park of the Year Award are at the pinnacle of the industry.
"These parks are not only wonderful destinations with fantastic amenities, but more importantly, the owners and staff at these parks continually provide over-the-top customer service," Bambei said in the press release.
Family time, family entertainment, family memories, that's the recipe for Yogi Bear's Jellystone Park Mammoth Cave, and it works.
Located in a small community, this park pulls out all the stops to attract visitors. It does an amazing job partnering with local groups and authorities on events all year long, and the owners are constantly improving the park and marketing efforts to extend their season from spring Spruce Up weekends to a full month of Halloween activities, the press release said.
Across the board, this park received great marks from the judges, especially for having great plans and making them happen, the press release said.
The Potts recently undertook a $10.7 million expansion project at their campground, which included the construction of a 2.3-acre splash beach alongside a manmade pond and a 110-by-130 foot long modular sports park called a Wibit.
Greg Davis, executive director of the Cave City Tourist and Convention Commission, said the tourist commission "is tickled to death" that Yogi Bear's Jellystone Park Mammoth Cave received the award.
"Not only is that business important to Cave City, but we just appreciate Bill and Kay for taking the risk and making such a huge investment," Davis said. "It's such an asset to Cave City and we just hope this is an attraction that we can build on as far as attracting other attractions and that they will continue to compliment each other."
The Potts were presented with the Economic Development Award by the Cave City Chamber of Commerce in 2017 and Bill Pott received the Citizen of the Year Award by the chamber of commerce in 2018.