The last operating C&O locomotive recently made a historic journey across the state to find a new home in Ravenna, and many from central Kentucky turned out to see the event. The Chesapeake and Ohio 2716 has filled many roles throughout its existence. Soon, the Kentucky Steam Heritage Corporation hopes it will be able to run for actual excursions from its new home in Ravenna.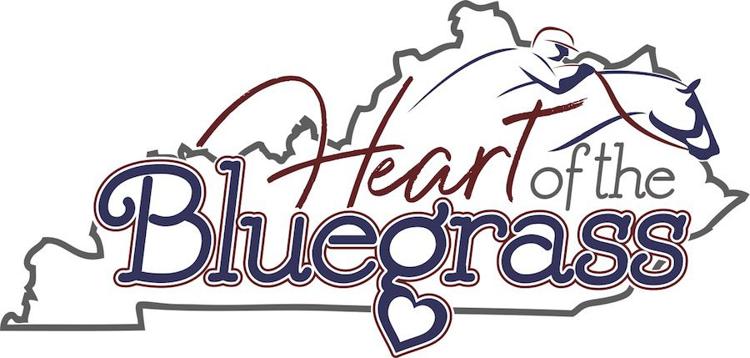 C&O Locomotive In History
The locomotive operated from December 1943 until January 1957. It was primarily based out of Russell, Kentucky. According to the Kentucky Steam website, the locomotive even "helped win the war abroad, transporting material, troops and families" during World War II.
In 1957, the steam locomotive was taken out of commission due to the emergence of diesel-electric engines. Fortunately, it was one of 13 such locomotives to be preserved, rather than sold off for scrap. Once out of operation, the railroad donated it to the Kentucky Railway Museum in May of 1959. At the time, the museum was located in Louisville, but since then, it has moved to New Haven. The C&O locomotive remained as a museum piece for many years.
Kentucky Steam Heritage Corporation Takes On Restoration
In August of 2015, the Kentucky Steam Heritage Corporation was formed to create a different type of railroad tourist project. Kentucky Steam is a nonprofit organization that exists "to educate, entertain and inspire past, current and future generations by operating historic rail equipment."
For this event, they leased the locomotive from the museum for the long term. The long-term plan is to restore it fully and make it a part of railway tourism in central and eastern Kentucky.
Kentucky Steam signed a contract with CSX Transportation to purchase the 40-acre tract in Ravenna where a retired railyard property sat. They arranged for preliminary restoration to be done. It had not moved on wheels in over 20 years, so the first order of business was to repaint it and get it in motion.
The rudimentary restoration that has been completed in order to bring the locomotive to Estill County is just the beginning.
Chris Campbell of Kentucky Steam says the organization plans to involve students from local schools in some of the restoration work. Vocational education students from Lee and Estill Counties should be able to train in pipe fitting, welding, and other useful skills through hands-on work on C&O 2716.
The Historic Journey of C&O 2716
On July 26, the 75-year-old historic locomotive began traveling across the state, making stops in several other Kentucky cities such as Louisville, Frankfort and Lexington. CSX Transportation and R.J. Corman Railway Group played a large role in the transit process.
Campbell estimates that roughly 1,200-1,500 people turned out to give a "very warm welcome" to the locomotive on its July 28 arrival. There was a joint proclamation made between Irvine and Ravenna as CSX Rail Heritage Day. CSX also presented a plaque in honor of the occasion.
As restoration continues on the historic C&O Locomotive 2716, anyone interested in supporting the project may contribute, and follow progress updates, through the link on their website: www.kentuckysteam.org.