It's no secret that Kentucky is a prime area of the U.S. for producing and enjoying old-time country music. A large part of the country music legacy for the Bluegrass region has been the Renfro Valley Entertainment Center, celebrating its 80-year anniversary this year.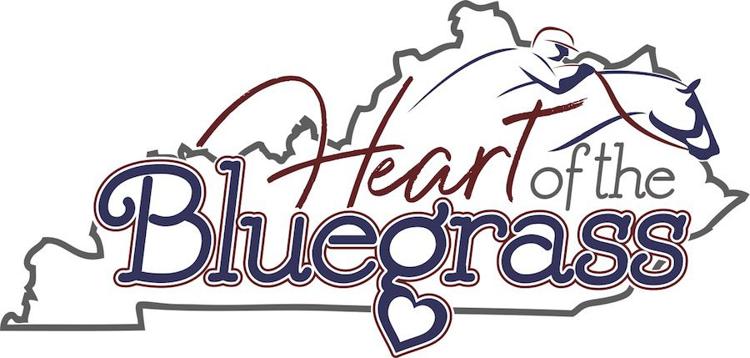 Renfro Valley is a 55-acre complex located in Mt. Vernon, in south central Kentucky. It is close to exit 62 on Interstate-75, so visitors from far and wide can easily locate it when traveling there. It's likely worth a trip, according to its long tradition of country music performances.
Sarah Smith, marketing liaison for the organization, said that Renfro Valley Entertainment Center was voted "Best in Kentucky: Place for Live Music in 2019."
The tradition of Renfro Valley began in 1939, thanks to the efforts of founder John Lair, a native to the Renfro Valley area. The center hosted the Renfro Valley Barn Dance, a traditional country music show that served as a career starter for many renowned country music performers. Musicians such as Homer and Jethro, Hank Snow, Hank Williams and Red Foley are counted among those who gained popularity thanks to the Renfro Valley Barn Dance.
The musical performers who grace the stage at Renfro Valley are typically in the styles of classic country, southern gospel or mountain bluegrass music.
The theater of the entertainment center boasts a small, intimate feel, seating only 1,500 people.
"There really isn't a bad seat in the house, and the sound has been commented on by multiple artists," Smith noted.
For most of its history, Renfro Valley was not able to serve alcohol on the premises. However, after nearly 80 years in business, that has changed.
Smith remarked, "Being an entertainment center in a 'dry county' has had its challenges. It had been difficult in the past to be able to get newer acts for a younger crowd. We are excited to have began serving alcohol this past April, and to see all the changes it is bringing."
Some newer acts are set to perform in 2019 that the staff are excited about, Smith said. Kip Moore, Chris Janson, Rodney Carrington and Colt Ford are some of the upcoming new acts to look for. Smith remarked that they also will continue with "some of the familiar faces our guests are used to seeing, like Tanya Tucker, Gene Watson and The Oak Ridge Boys."
Since 1992, the center has hosted "Headliner Concerts," which feature both well-established artists and newer up-and-coming musicians. These also may include bluegrass gospel, and comedy shows.
Some other performers set to take the stage over the next few months include Chubby Checker, Montgomery Gentry and Trace Adkins. The center will also put on an Elvis tribute show and a variety of Christmas specials.
A venue's sound quality is important to a musician, as higher acoustical quality can enhance the entire experience for both performer and listener.
"Many of the artists have commented on how great the acoustics are in the New Barn Theater, and how Renfro is one of their favorite places to play," Smith stated.
Another outstanding aspect of Renfro Valley is that it has a recording studio onsite. Musicians may choose between their 67-square foot tracking room, or the 960-square foot stage. The stage may be more appropriate for musicians who prefer a "live recording" feel. They are equipped to record music, commercials, podcasts, voice overs and more.
Two village shops are part of the Renfro Valley complex: the Country Music Store and Blings 'n' Things. At The Country Music Store, folks can purchase country music albums by all the most popular artists as well as some harder-to-find who have performed at Renfro Valley. Souvenirs and ice cream are also available. At Blings 'n' Things, visitors will find jewelry and purses, plus leather goods, knives and more.
One more highlight visitors to Renfro Valley will enjoy is the Kentucky Music Hall of Fame and Museum. This attraction honors Kentucky performers, songwriters, publishers and other music professionals for their contributions to the music industry.
Motor coaches and tour groups are welcome at the center and complex. There are package deals and discounts on show pricing for all groups with 10 or more people. Visitors may also wish to check out the Renfro Valley RV Park during their stay.
The tradition of country music is going strong at Renfro Valley Entertainment Center after 80 years, and will likely continue for many years to come.