An incumbent Republican is being challenged by a Louisville banker who formerly worked for Louisville Metro Government for the elected constitutional office of state treasurer for Kentucky.
GOP candidate Allison Ball is wrapping up her first term in the role as Democrat Michael Bowman is seeking to take over the seat.
Michael Bowman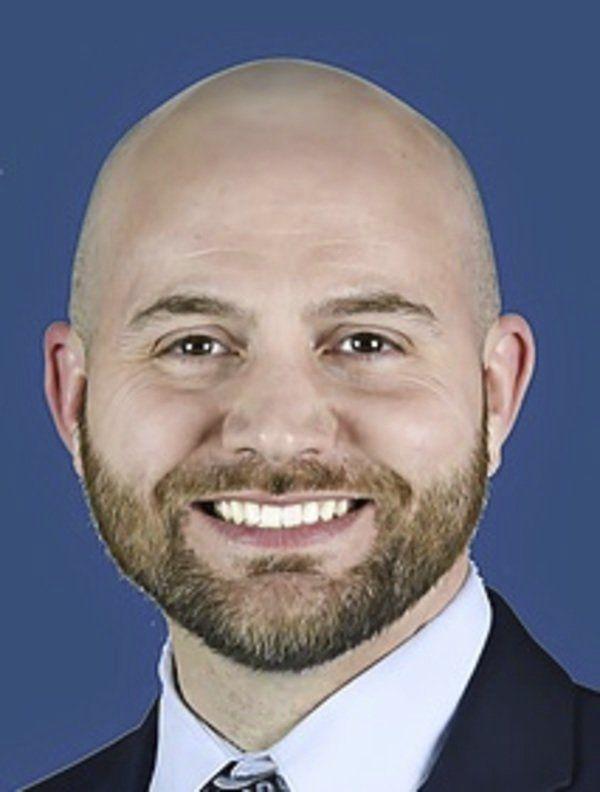 Bowman's direct government experience began in 2011 in the role of regional coordinator for the southwest members of the Louisville Metro Council, and in 2012, he was appointed as chief legislative assistant for one of the council members.
"[Bowman] has been active in his local community for the majority of his life, volunteering at the Sun Valley Community Center, serving on the Southwest Festival Committee and being active in local politics volunteering for numerous campaigns, as well as, serving as a Legislative District Chair on the Louisville/Jefferson County Democratic Executive Committee," his campaign website -- https://www.bowmanforkentucky.com/ -- states. He had also worked in restaurants while in college and eventually became a general manager for Yum! Brands before starting with Louisville government, according to the website.
"In 2017, Michael returned to the private sector as a Bank Officer and Branch Manager for one of the largest banks in the country, successfully managing a multi-million dollar financial portfolio, and also works as a freelance graphics designer," the site states.
His plan is to provide accountability, protecting investments and strong leadership.
Bowman's site states that the treasurer's office should provide checks and balances for the executive branch to prevent overreach and abuse by a governor.
His website quotes him as saying, "I will not back away from challenging anyone, regardless of party, to ensure proper management of public money."
The site points out that the state treasurer has a seat on boards and commissions such as the State Investment Commission, Kentucky Higher Education Assistance Authority. The treasurer also sits on the Kentucky Retirement System board of directors. He touts his management of the bank portfolio as providing the necessary experience and expertise to make wise decisions there.
"The role of the Treasurer is one that requires a proven leader, who isn't afraid to ask the tough questions, execute to the spirit of the law, and hold the other branches of government accountable," Bowman's site states, continuing with examples of his leadership experience.
Allison Ball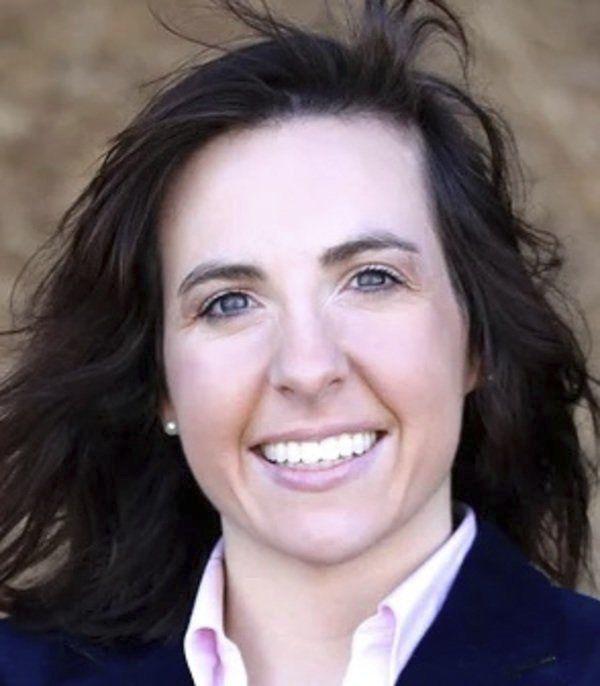 Ball's roots are in the mountains of eastern Kentucky, and prior to becoming treasurer, she practiced bankruptcy law with a focus on consumer rights and commercial litigation, and she had also been an assistant county attorney, prosecuting child abuse and juvenile delinquency cases, according to her website.
Since becoming treasurer, Ball has launched a website that makes it easier for Kentuckians to see how the state government is spending their money -- transparency.ky.gov -- and she established a savings and investment program for Kentuckians with disabilities called STABLE Kentucky that allows them to save more without losing benefits. A new twist on that allows individuals who are able to work some to save even more.
She has also advocated for improving financial literacy for Kentuckians, establishing the Financial Empowerment Coalition and Database in 2018. It houses resources aimed at empowering aging Kentuckians, commonwealth employees, emerging adults, Kentuckians with disabilities, low-income families, students, and veterans and military personnel, her campaign website -- https://www.ballforkentucky.com/ -- states.
Her vision includes financial responsibility, financial literacy, financially empowering Kentuckians with disabilities, putting money back in taxpayer pockets and implementing common-sense economic principles.
"I have used the Office of Kentucky State Treasurer to do what the Constitution intended -- to be a check and balance on spending in order to protect the financial stability of the commonwealth, as well as to maintain a commitment to transparency. Because when it comes to transparency in government, we need to be pushing for it all the time," the website quotes her as saying.
During a brief phone interview with Ball, she placed greatest priority in terms of what she wanted voters to know about her on her financial literacy advocacy.
"There's nobody in a better place than the treasurer," she said, when asked why the treasurer should focus on helping individuals learn about finances, because everything she does has to do with money, and as a former bankruptcy attorney, she is uniquely well placed to champion financial literacy.
She said she's proud that while she's been a member of the KRS board, it has accrued more assets than ever before, and she has been helping to ensure that the investments are sound, and that the required contributions are being made.
On the unclaimed money front, she said her office is at $84 million in returned property, more than any other treasurer.
"I want to make it even more efficient in my second term," Ball said. "I beat somebody else's record and now I want to beat my own record."
Attempts to reach Bowman were unsuccessful.