Berea College has recently received the 2019 Outstanding Service to Environmental Education by an Organization award from the North American Association for Environmental Education (NAAEE) for incorporating environmental education into it's sustainability initiatives, according to a press release from Berea College.
Berea College was presented this award, along with 10 other individuals and organizations who received recognition for exemplary work in the field of environmental education, at the NAAEE's 48th Annual Conference in Lexington.
"Berea College is honored to be recognized for its leadership in environmental education," said Lyle Roelofs, Berea College president. "The college's dedication to stewarding the resources of its region is foundational, as expressed in Berea's Eight Great Commitments, which guide all of the College's operations. An emphasis on environmental education goes far beyond the classrooms, extending to campus residence halls, the College farm, forest and the wider region."
For over 100 years, Berea College has managed 9,000 acres of forest land which prompted the creation of the Berea College Forest Outreach Center which brings the community together to learn about the natural world.
Berea College also has started the Berea College Farm Store, which takes produce from Berea's farm as well as local farmers to help feed the community and keep the school's cafeteria stocked.
"Berea College's long-term commitment to sustainability sets an example for all colleges and universities throughout the world," said Judy Braus, executive director of NAAEE. "The staff's dedication to their students and the surrounding community sets them apart as leaders in environmental justice and environmental protection."
Suzanne Birner Receives the Ralph Powe Junior Faculty Enhancement Award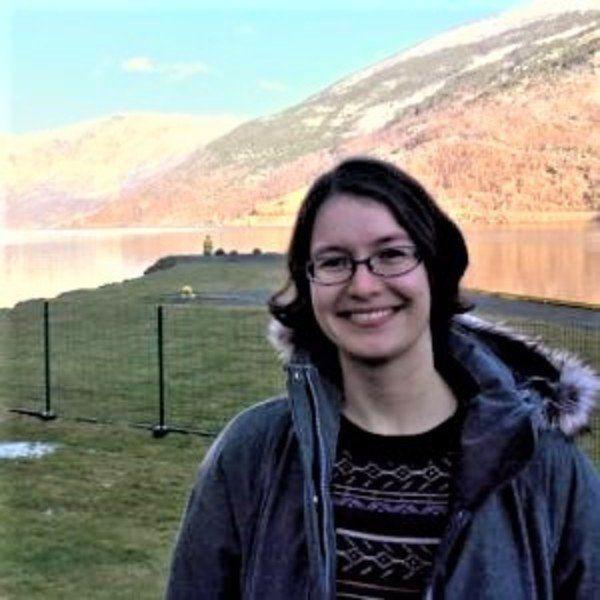 After competing against 167 applicants, Berea College Assistant Professor Suzanne Birner has been given the Ralph Powe Junior Faculty Enhancement Award, which includes a $5,000 grant, from Oak Ridge Associated Universities, according to a press release from Berea College.
"This grant will allow me to investigate a unique suite of such rocks, from an area along the Mid-Atlantic Ridge, that exposes a myriad of mantle rock types," Birner said. "I hope to correlate thermodynamic data with previously determined chemical constraints in order to determine why the mantle varies widely on relatively small spatial scales, and what effect this has for volcanic eruptions of magma derived from this deep mantle material."
Birner hopes to add one to three students to her team as researchers over the summer and will be using the grant money to purchase equipment and technology to better develop analyses competed at Berea College.
"We are most grateful for this recognition of and support for a very talented young scientist with an impressive future," said Lyle Roelofs, Berea College president.